Follow these steps to learn how to upload a new template to Anekonnect:
Prepare the Drawing Template
Create a Drawing Template using a CAD application like SOLIDWORKS (.DWR/.DWG/.DXF).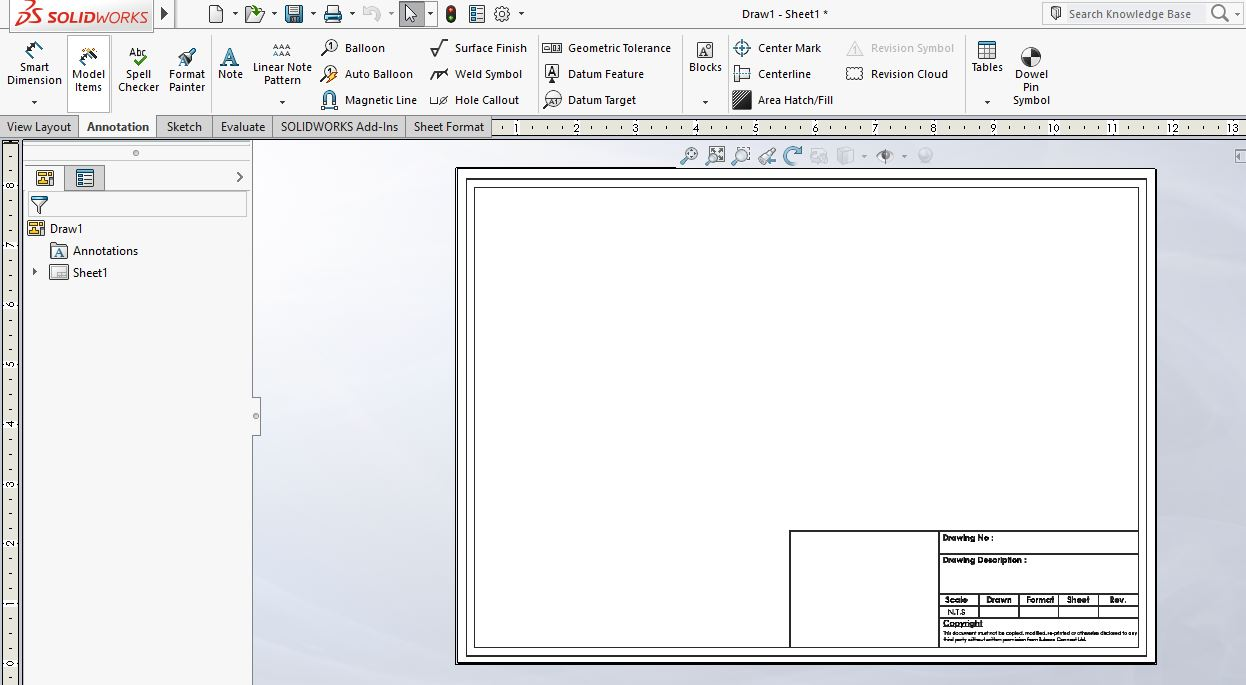 Use Save As to save the Drawing Template as an AI (Adobe Illustrator) format for the best results with Anekonnect.
Note: If AI (.ai) format is unavailable, save the Drawing Template as a PNG file.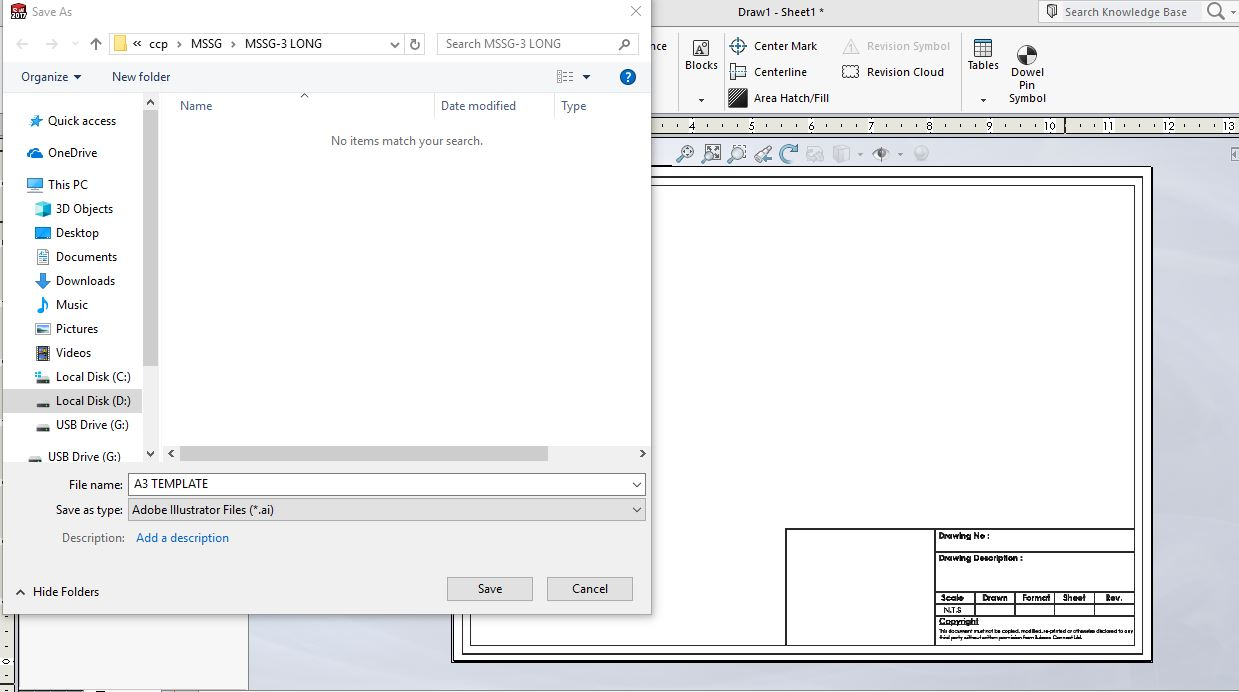 Now open the Drawing Template (AI or PNG) in an application with SVG capabilities, like Photoshop, Inkscape, or GIMP. Export the Drawing Template as an SVG file.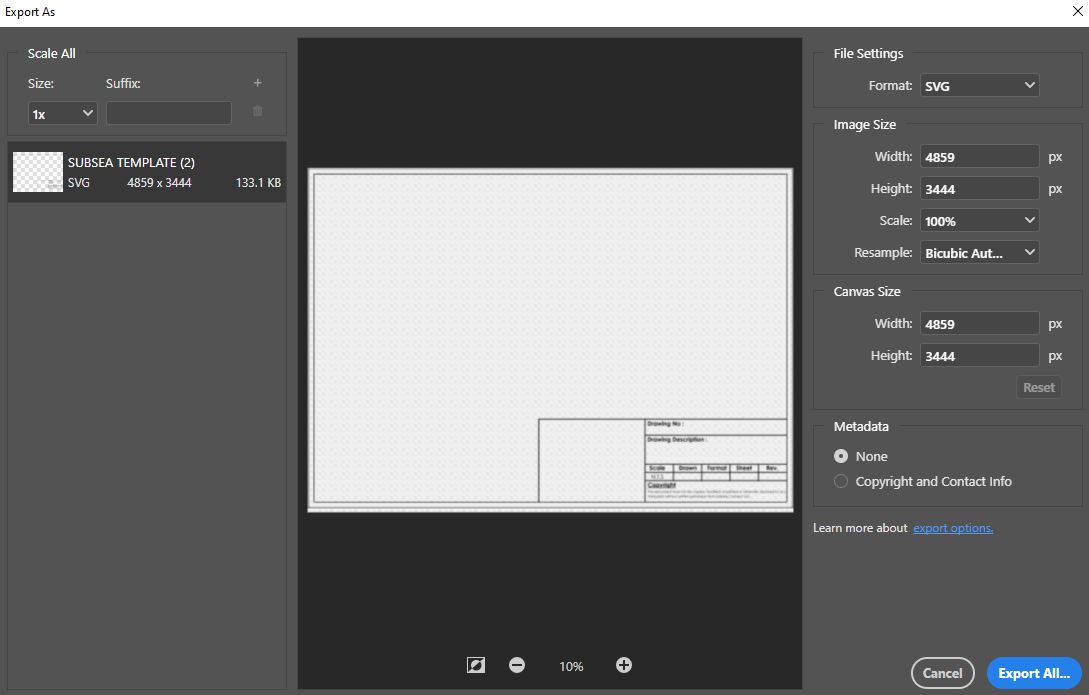 Upload to Anekonnect
From the Anekonnect app, click on your username in the upper right-hand corner. Then select My Profile from the drop-down menu.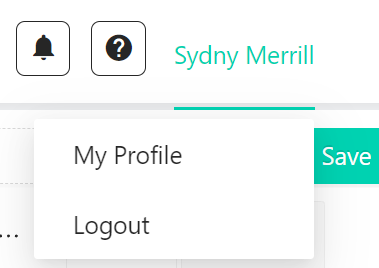 Under the Account Information section, click Update Account Information.

Now scroll down the Edit Profile page, until you see Upload your template A4 landscape size (842px X 595px). Click Choose File.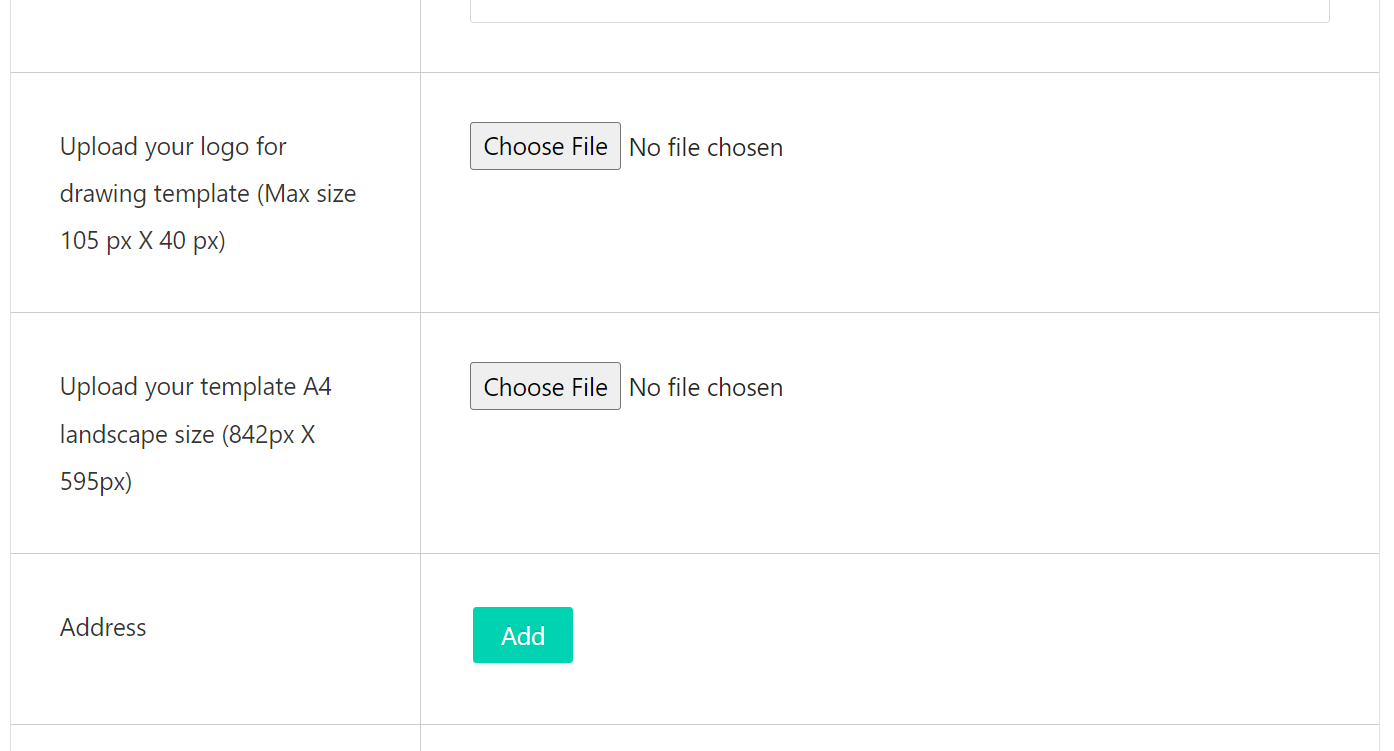 Upload the Drawing Template you created and exported as an SVG file. Then click the Save button at the bottom of the page.