Yes, you can personalize templates with Anekonnect to adjust:
Default Paper Size
Upload your logo for drawing template
Upload your template (A4 landscape size)
To personalize your templates, you'll need to access Account Settings. Navigate to https://app2.anekonnect.io/ and then hover over or click the your name in the top right-hand corner to open a dropdown menu. Select My Profile.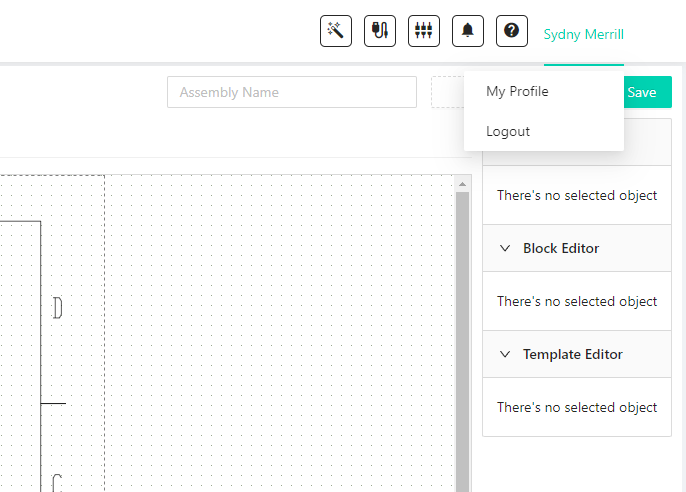 From the My Profile page, you will find your Account Information, Subscription Information, and Account Status. Click Update Account Information.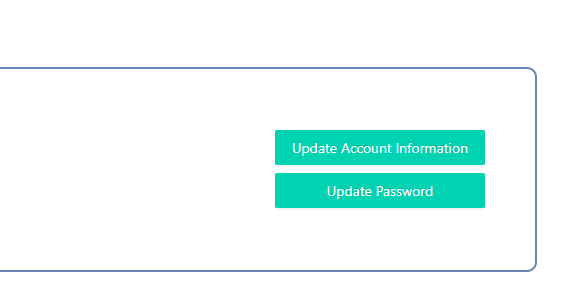 Now on the Edit Profile page, you can find and customize Default Paper Size. You can also upload your logo for your drawing templates and upload your template (A4 landscape size).

Make sure to click Save at the bottom of the Edit Profile page before leaving this page, or your changes will be lost.